"Welcome News" – Engine Manufacturers Drop Lawsuit Over California Freight Truck Pollution Standards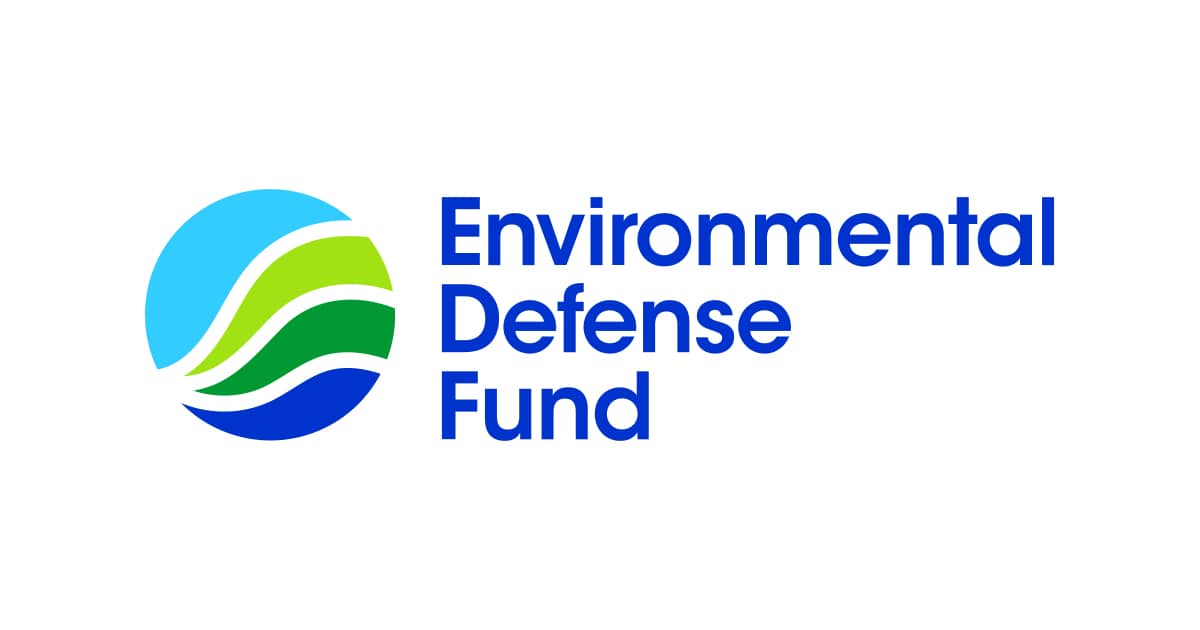 Statement of Alice Henderson, EDF Director of Transportation and Clean Air Policy
August 11, 2022 Sharyn Stein, 202-905-5718, [email protected] "The Engine Manufacturers Association said today that it will drop its harmful lawsuit challenging California's freight truck pollution standards, and that's welcome news.
Several of the association's members - including Ford, GM, Honda and Cummins - had already stated publicly that they did not support that litigation. "There's an urgent need, and also a huge opportunity, for all of us to work together to eliminate climate destabilizing and health-harming pollution from medium and heavy-duty trucks, and to do so in a way that saves truckers money and grows well-paying jobs. Manufacturers are already investing billions of dollars in zero-emitting solutions, and we should build on that strong foundation."
- Alice Henderson, EDF senior attorney and director of transportation and clean air policy # # # One of the world's leading international nonprofit organizations, Environmental Defense Fund (edf.org) creates transformational solutions to the most serious environmental problems.
To do so, EDF links science, economics, law, and innovative private-sector partnerships.
With more than 3 million members and offices in the United States, China, Mexico, Indonesia and the European Union, EDF's scientists, economists, attorneys and policy experts are working in 28 countries to turn our solutions into action.
Connect with us on Twitter @EnvDefenseFund